Isle of Colonsay Photo, Port Mor, Lower Kilchattan
Travel information for Isle of Colonsay
<<
Previous
-
Next
>>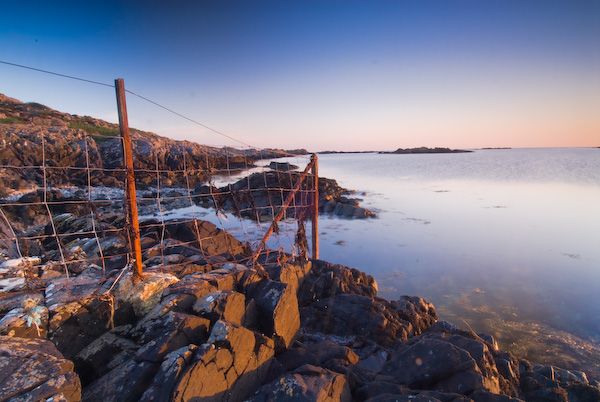 License this photo for your own use
Looking north west along the shore at Port Mor. I never did work out quite what the iron posts in the foreground are for; possibly they are just meant to keep wandering sheep from taking an unexpected dip in the water.
All photos of Isle of Colonsay
Attraction search

Passionate about British Heritage!
TOP