Isle of Colonsay Photo, Loch Fada
Travel information for Isle of Colonsay
<<
Previous
-
Next
>>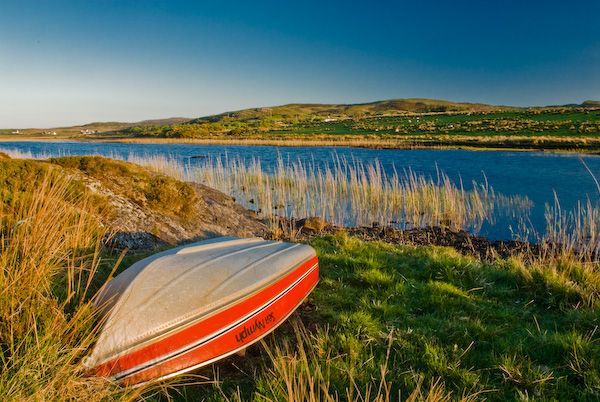 License this photo for your own use
Early morning at Loch Fada. I found this old boat pulled up on the shore, just as the sun came up. It pays to get up early sometimes - especially on Colonsay, where the scenery is so spectacular.
All photos of Isle of Colonsay
Attraction search

Passionate about British Heritage!
TOP