Bredwardine, St Andrew's Church Photo, The Bredwardine Giant
Travel information for Bredwardine, St Andrew's Church
<<
Previous
-
Next
>>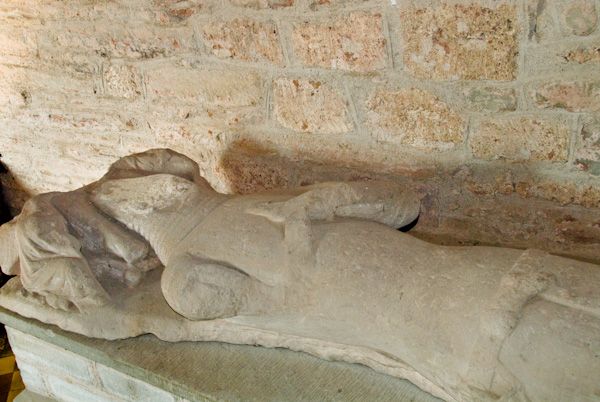 License this photo for your own use
The effigy of Walter Basklerville, who died about 1365. The effigy is cut off at the knees, but the sheer size of the rest has given rise to the nickname 'The Bredwardine Giant', for if Sir Walter's torso and legs are in the same proportion to each other as most people's, he was quite literally a Giant!
All photos of Bredwardine, St Andrew's Church
Attraction search

Passionate about British Heritage!
TOP