Isle of Colonsay Photo, Colonsay Hotel
Travel information for Isle of Colonsay
<<
Previous
-
Next
>>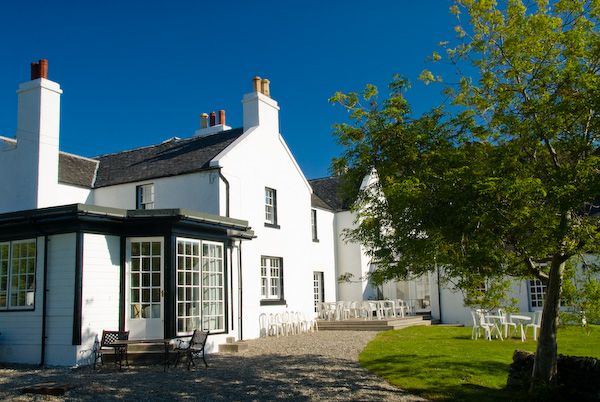 License this photo for your own use
The Colonsay Hotel is a popular gathering place for locals and visitors alike. It is the only hotel and restaurant on Colonsay, so its a good thing it is an enjoyable spot to relax! It is located a very short drive up from the ferry terminal. The hotel was built around 1750, and has changed very little in the interior since then.
All photos of Isle of Colonsay
Attraction search

Passionate about British Heritage!
TOP