Isle of Colonsay Photo, Medieval grave slab
Travel information for Isle of Colonsay
<<
Previous
-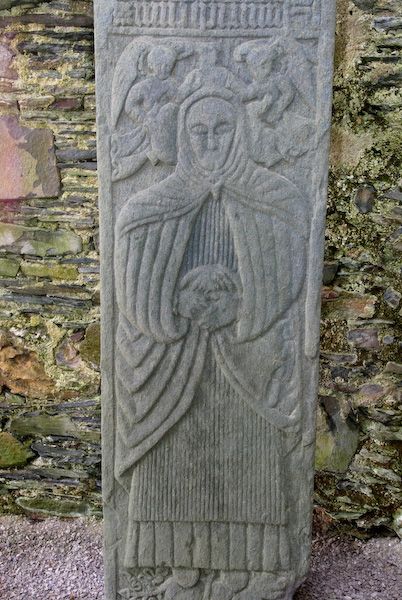 License this photo for your own use
Another of the Oronsay Priory grave slabs. Here is a very well dressed figure with angels hovering behind his head. One of the really impressive things about the Oronsay slabs is that the details of the subject's costumes are so clear, giving us a really good idea of the clothes they wore.
All photos of Isle of Colonsay
Attraction search

Passionate about British Heritage!
TOP