Isle of Colonsay Photo, Garvard Standing Stone
Travel information for Isle of Colonsay
<<
Previous
-
Next
>>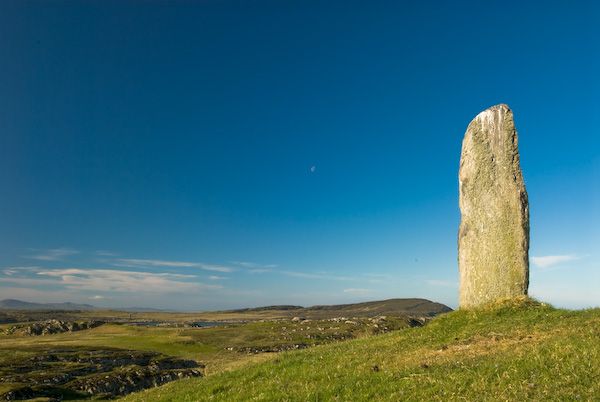 License this photo for your own use
On a small hill overlooking the Strand and Oronsay across the straight is this solitary standing stone. It is easy to view the stone from the car parking area at the end of the B8085, though a bit of a scramble to reach it. You can see Jura in the distance.
All photos of Isle of Colonsay
Attraction search

Passionate about British Heritage!
TOP