Isle of Colonsay Photo, Garvard Standing Stone and Jura
Travel information for Isle of Colonsay
<<
Previous
-
Next
>>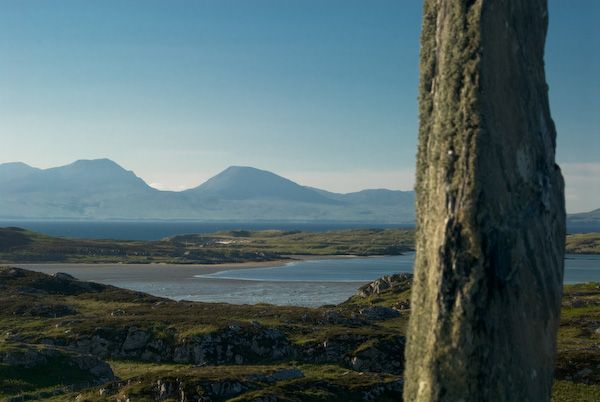 License this photo for your own use
Garvard standing stone, looking to Jura. What you don't see in this idyllic photo is the wind, which was so strong on top of the hill that I had to hold onto my camera tripod for fear it would blow over!
All photos of Isle of Colonsay
Attraction search

Passionate about British Heritage!
TOP