Hillesden, All Saints Photo, North door
Travel information for Hillesden, All Saints
<<
Previous
-
Next
>>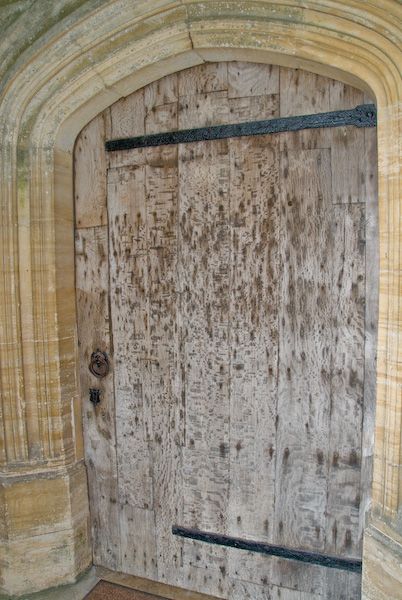 License this photo for your own use
The north door of the church, thought to have been brought here from Denton House, now demolished. If you look closely you can see that the door is pitted with holes made by Parliamentary bullets when Hillesden was besieged during the Civil War.
All photos of Hillesden, All Saints
Attraction search

Passionate about British Heritage!
TOP