Hughenden, St Michael and All Angels Photo, Chancel roof
Travel information for Hughenden, St Michael and All Angels
<<
Previous
-
Next
>>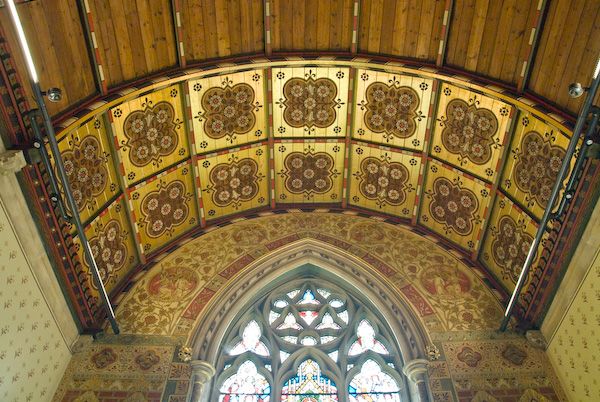 License this photo for your own use
The chancel roof of St Michaels church. Like most of the chancel this is highly decorated in a very Victorian 'High Church' style, masking the fact that this is the oldest part of the church.
All photos of Hughenden, St Michael and All Angels
Attraction search

Passionate about British Heritage!
TOP