Hughenden, St Michael and All Angels Photo, Medieval brass
Travel information for Hughenden, St Michael and All Angels
<<
Previous
-
Next
>>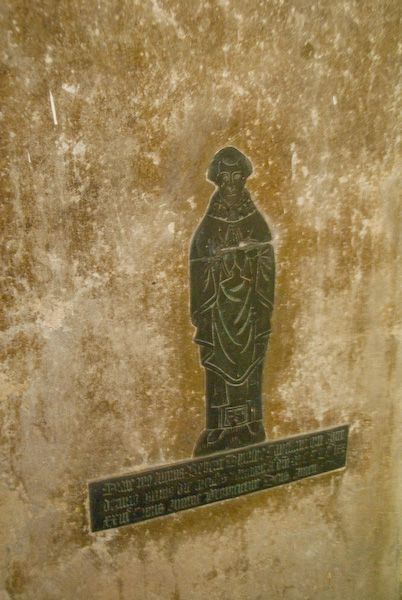 License this photo for your own use
This medieval brass is set upon the east wall of the north chapel at Hughenden. It depicts a churchman in his robes. It is hard to make out more, as the brass is tucked into a dark recess behind several other tombs.
All photos of Hughenden, St Michael and All Angels
Attraction search

Passionate about British Heritage!
TOP