Hughenden, St Michael and All Angels Photo, St Michael's church
Travel information for Hughenden, St Michael and All Angels
<<
Previous
-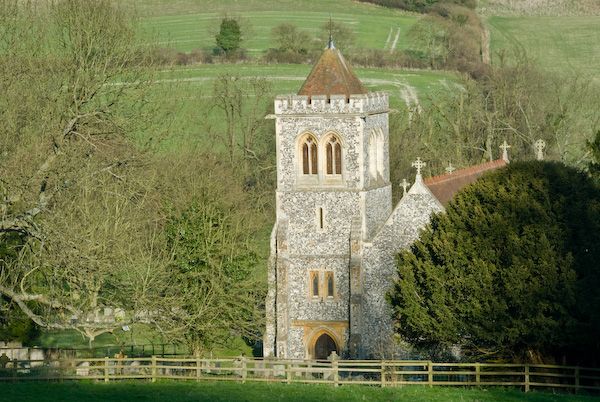 License this photo for your own use
Oh, my, what a setting! St Michael's seems an almost perfect country church, set in a lovely green valley, despite the fact that the overflow of suburban High Wycombe is easily viewable down the valley, less than a mile away.
All photos of Hughenden, St Michael and All Angels
Attraction search

Passionate about British Heritage!
TOP