Hughenden, St Michael and All Angels Photo, Church house
Travel information for Hughenden, St Michael and All Angels
<<
Previous
-
Next
>>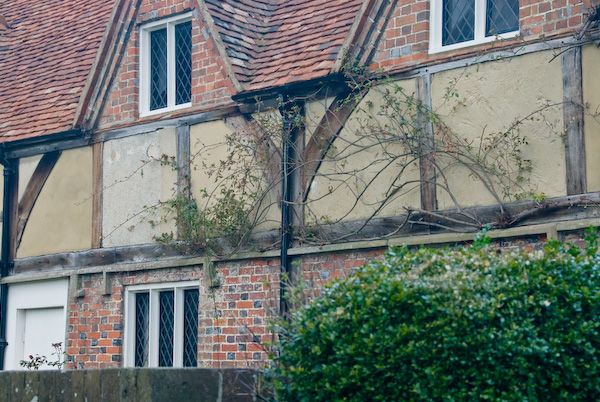 License this photo for your own use
Just a few steps uphill of the south porch of St Michael's church is this extremely attractive old rectory. Its a real hotch-potch of different styles and eras, but the building as a whole dates to at least the 16th century.
All photos of Hughenden, St Michael and All Angels
Attraction search

Passionate about British Heritage!
TOP