Kelmscott, St George Church Photo, William Morris grave
Travel information for Kelmscott, St George Church
<<
Previous
-
Next
>>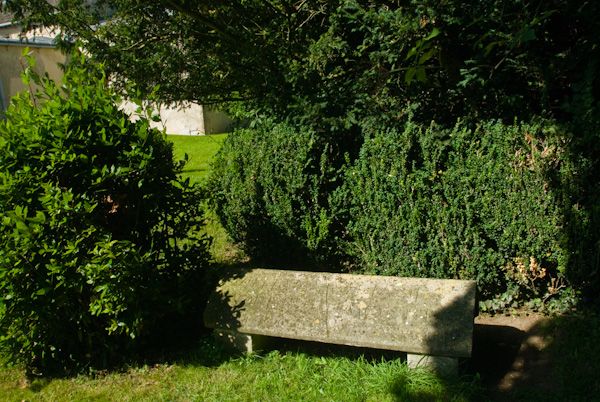 License this photo for your own use
Memorial to William Morris and his wife Jane in the churchyard of St George's Kelmscott. A short walk from the churchyard brings you to Kelmscott Manor, Morris's country home for the last 25 years of his life.
All photos of Kelmscott, St George Church
Attraction search

Passionate about British Heritage!
TOP