Buckland, St Mary Photo, Stained glass shield
Travel information for Buckland, St Mary
<<
Previous
-
Next
>>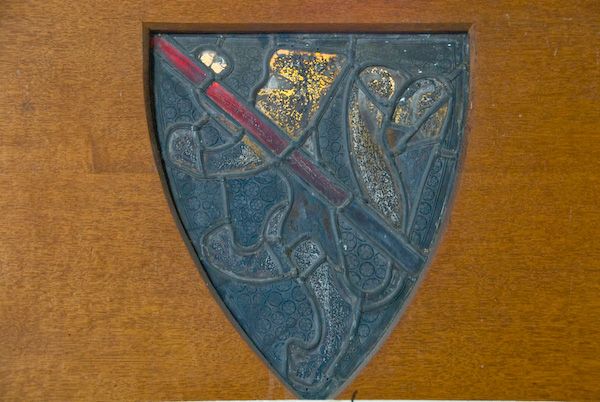 License this photo for your own use
14th century strained glass shield, in the chancel. The set of five such shields date to the early years of the 14th century and depict heraldic designs of lions in a variety of poses. Interestingly, one lion passant has been inserted into its wooden frame the wrong way around.
All photos of Buckland, St Mary
Attraction search

Passionate about British Heritage!
TOP