Ardclach Bell Tower Photo, Donald Mitchell memorial
Travel information for Ardclach Bell Tower
<<
Previous
-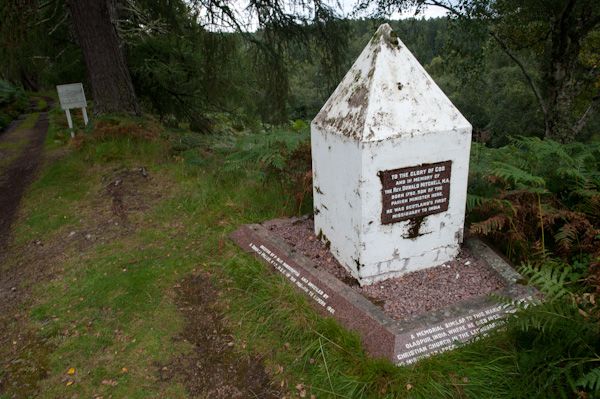 License this photo for your own use
At the foot of the path to the Ardclach Bell Tower is this monument to Rev Donald Mitchell (1792-1823). Mitchell was the son of the minister at Ardclach. He became Scotland's first missionary to India, where he died of a fever. The memorial is similar to the one that marks his grave in Poladhpur, India.
All photos of Ardclach Bell Tower
Attraction search

Passionate about British Heritage!
TOP