Southwark Cathedral Photo, Weyonomon Memorial
Travel information for Southwark Cathedral
<<
Previous
-
Next
>>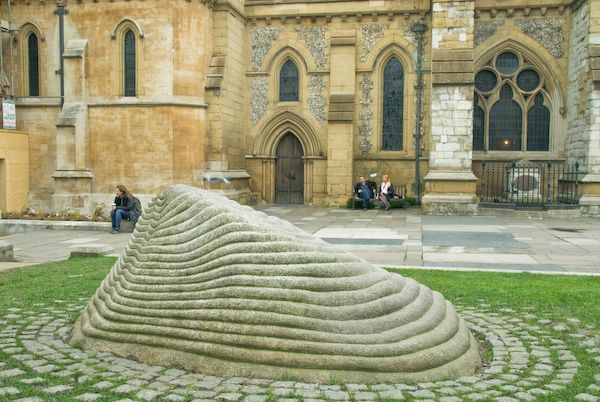 License this photo for your own use
This striking memorial stands in the south garden of the cathedral. It is a reminder of a poignant tale. Mahomet Weyonomon, a sachem (chief) of the Mohegan (Mohican) tribe in the America, came to England to plead with King George II to return tribal lands taken from his people by the British. Before he could plead his case, the sachem caught smallpox and died. This unusual memorial was erected here in his memory in 2006, using stone from Mohegan tribal lands. The form and nature of the memorial incorporate traditional Mohegan symbology.
All photos of Southwark Cathedral
Attraction search

Passionate about British Heritage!
TOP