Southwark Cathedral Photo, Roof Boss, Harvard chapel
Travel information for Southwark Cathedral
<<
Previous
-
Next
>>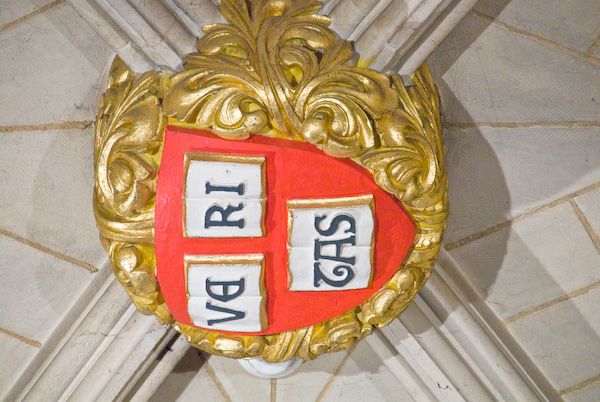 License this photo for your own use
This brightly painted roof boss hangs above the Harvard Chapel. The letters spell out the Latin word 'veritas', or 'truth'. The Harvard chapel is dedicated to the memory of John Harvard, the man who went on to found Harvard University in America. Harvard was baptised here at Southwark in 1607.
All photos of Southwark Cathedral
Attraction search

Passionate about British Heritage!
TOP