Southwark Cathedral Photo, Pottery kiln
Travel information for Southwark Cathedral
<<
Previous
-
Next
>>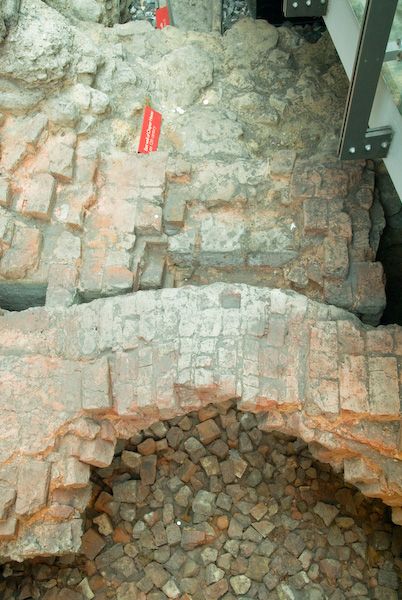 License this photo for your own use
Remains of a 17th-century Delftware pottery kiln, one of the few known examples surviving in Britain. The kiln and the adjoining section of Roman pavement, plus examples of Delftware pottery and medieval burial remains, were all found during construction excavations beside the north wall of the cathedral.
All photos of Southwark Cathedral
Attraction search

Passionate about British Heritage!
TOP