Southwark Cathedral Photo, Nonesuch Chest
Travel information for Southwark Cathedral
<<
Previous
-
Next
>>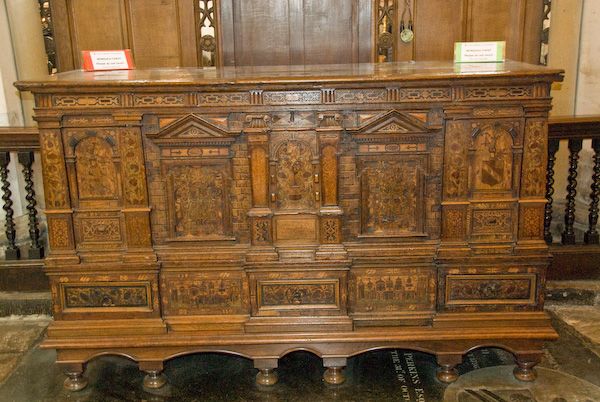 License this photo for your own use
This beautiful 16th century chest stands in the north aisle. It is aid to be one of the finest such chests in England. It was a gift to St Saviour's church (the cathedral's name before it was raised to cathedral status) by Hugh Offley and Robert Harding, his father-in-law. For some years it was used to store the parish records.
All photos of Southwark Cathedral
Attraction search

Passionate about British Heritage!
TOP