Greyfriars Chapel and Franciscan Garden Photo, Franciscan Garden
Travel information for Greyfriars Chapel and Franciscan Garden
<<
Previous
-
Next
>>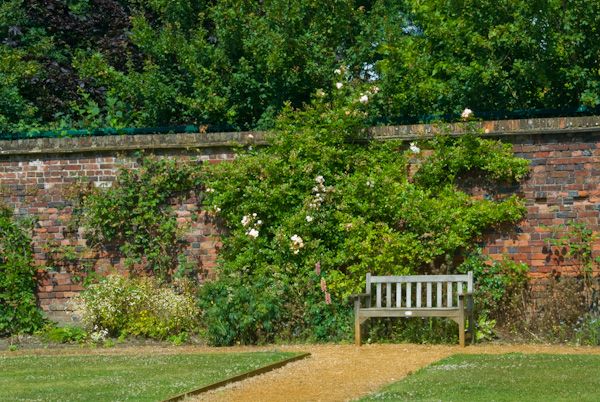 License this photo for your own use
Greyfriar's Chapel is set at the far end of a walled garden space on the river bank. Part of the garden is set aside for the use of nearby residents, and part is accessible to the public during daylight hours.
All photos of Greyfriars Chapel and Franciscan Garden
Attraction search

Passionate about British Heritage!
TOP