Stuart Britain
'A History of the British Nation' by AD Innes, 1912, published by TC & EC Jack, London
A History of the British Nation covers the Stuart period from the Accession of James I through the tumult of the English Civil War to the Act of Union under Queen Anne. If you'd like more details on this period, there's more in our main Stuart History guide.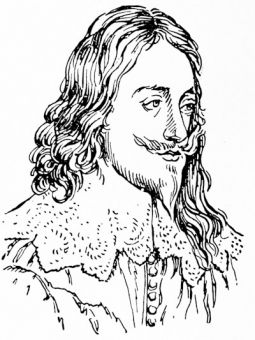 ---
---
ABOUT THE BOOK
I picked up this wonderful book at a second-hand bookshop in Calgary, Canada, several decades ago. Since it is now more than 70 years since Mr Innes's death in 1938, we can share the complete text of this book with Britain Express readers.
As you read, be aware that some of the author's views may not be accepted by modern historians, but it is worth reading as a period piece of British attitudes in the years leading up to the First world War.